End-to-End Solutions
for Engineering and
Service Requirements
Cutting Edge Solutions
and Service Since 1969
Our multi-disciplinary firm has been helping the federal, private and commercial sectors address their most pressing challenges. By providing specialized assistance in management, design and analysis, you'll partner with professionals committed to your vision, adding value while maintaining integrity.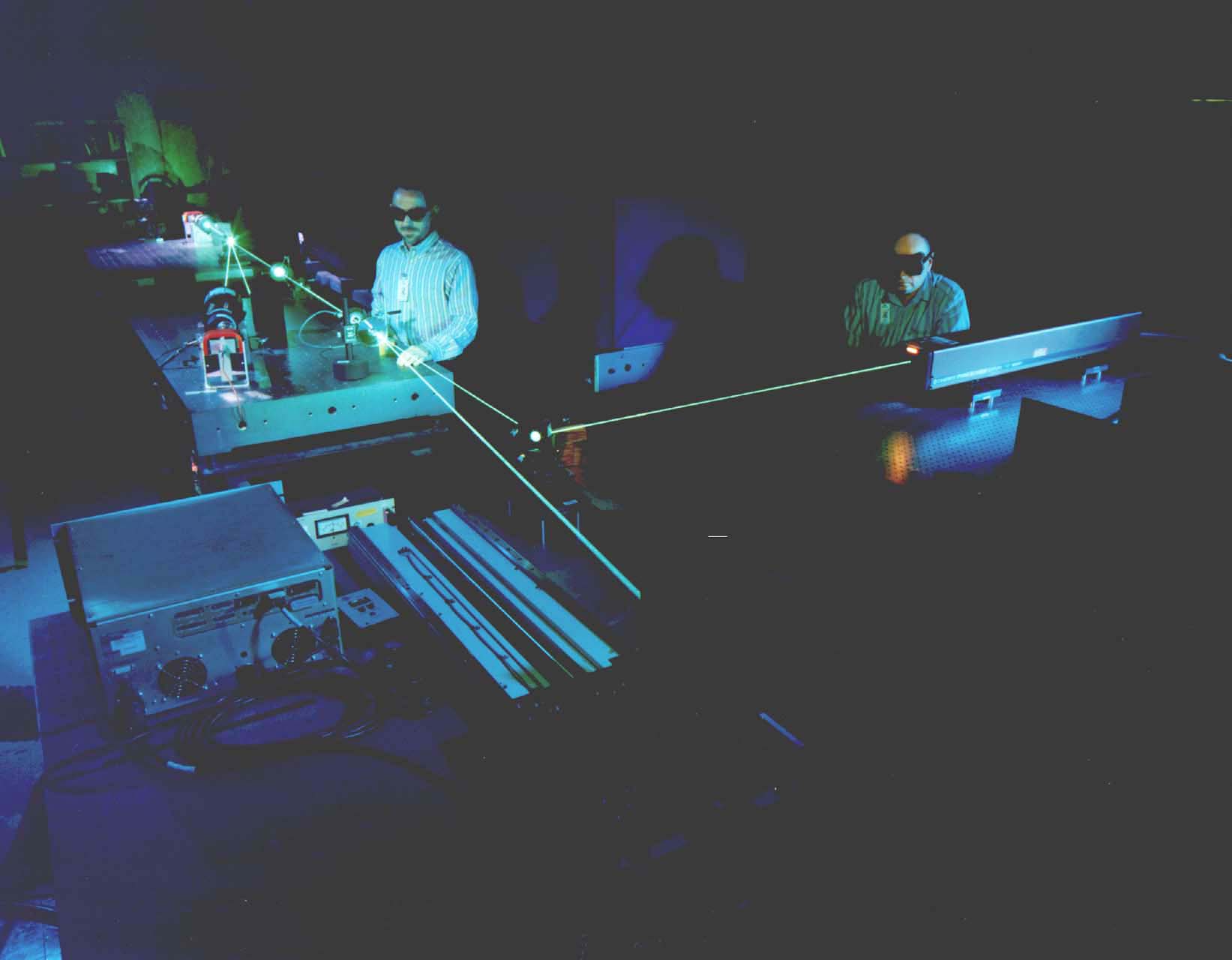 Browse Our Capabilities
Successful engineering is more than just applying knowledge. It's about working with clients to find solutions built for their specific needs. That's why we specialize in a variety of fields.
Metrology and Calibration Services
Aircraft Maintenance & Operations
Ground Equipment Services
Engineering & Manufacturing Services
Satellite & Space Engineering
Life Science Support Services
50 Years of Engineering Excellence
What started as a 5-person company assisting the Viking Project has become a national provider of engineering and applied science solutions for advanced technologies. We got to where we are by staying on the cutting edge without forgetting our fundamental commitment to our partners.
We've served many industries in our more than 50-year history, including:







We've grown with our industries and collected extensive education in a variety of fields. Beyond our practical knowledge, we've built partnerships that last through logical planning, cost-effective solutions and client-first practices.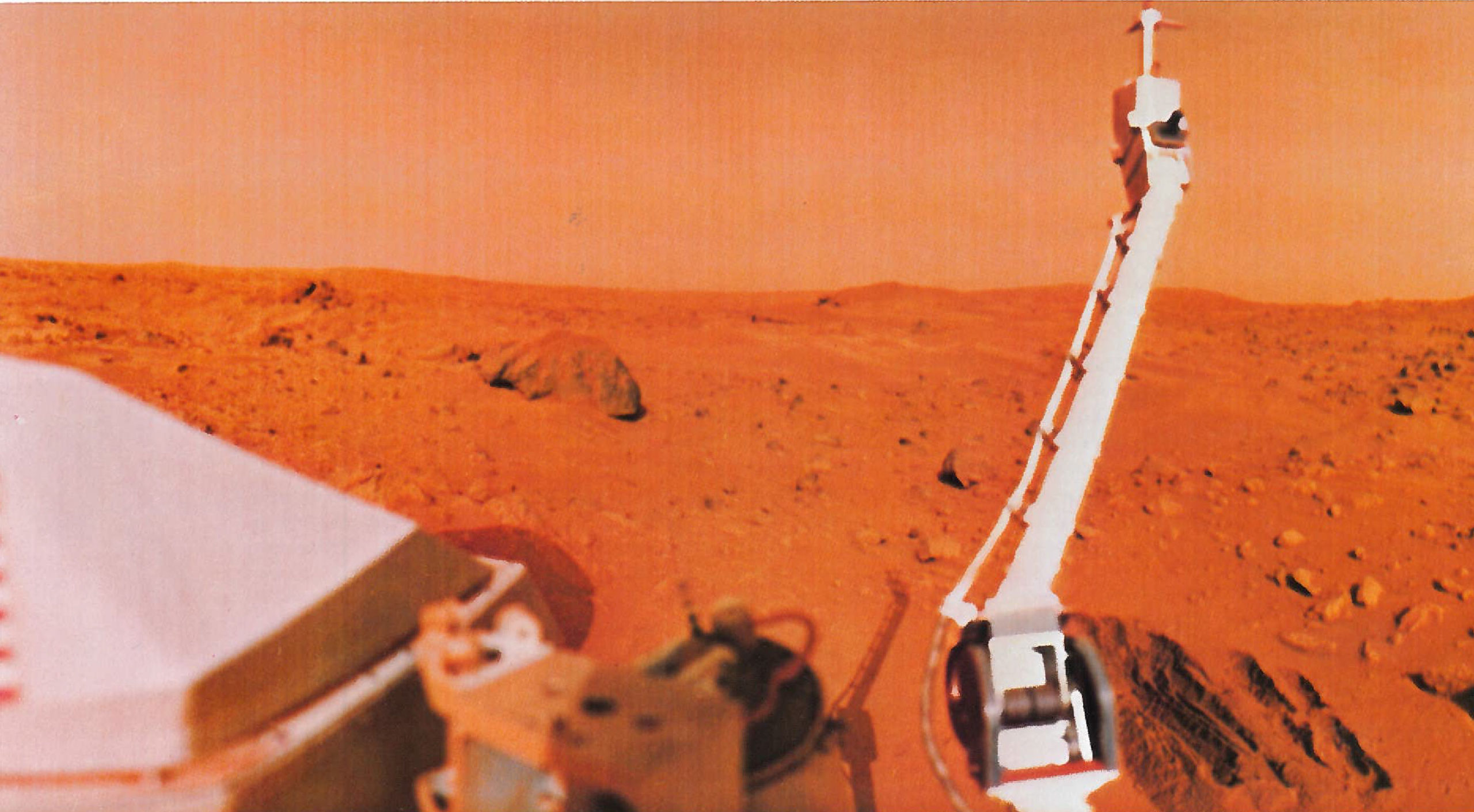 Engineer Your Success
Bionetics provides engineering and applied science solutions through active partnerships, passionate staffing and an endless drive for what's new.
Discuss how we can help engineer your success.