Aircraft Maintenance and Operations
Keeping Turboprop and Jet Aircraft Soaring 
Bionetics maintains and supports aircraft for government clients that includes hangar operations, maintenance and overhaul, pilot and crew staffing, and flight management operations. Bionetics supports any mission of cargo, personnel, or other aviation operational requirement, international or domestic.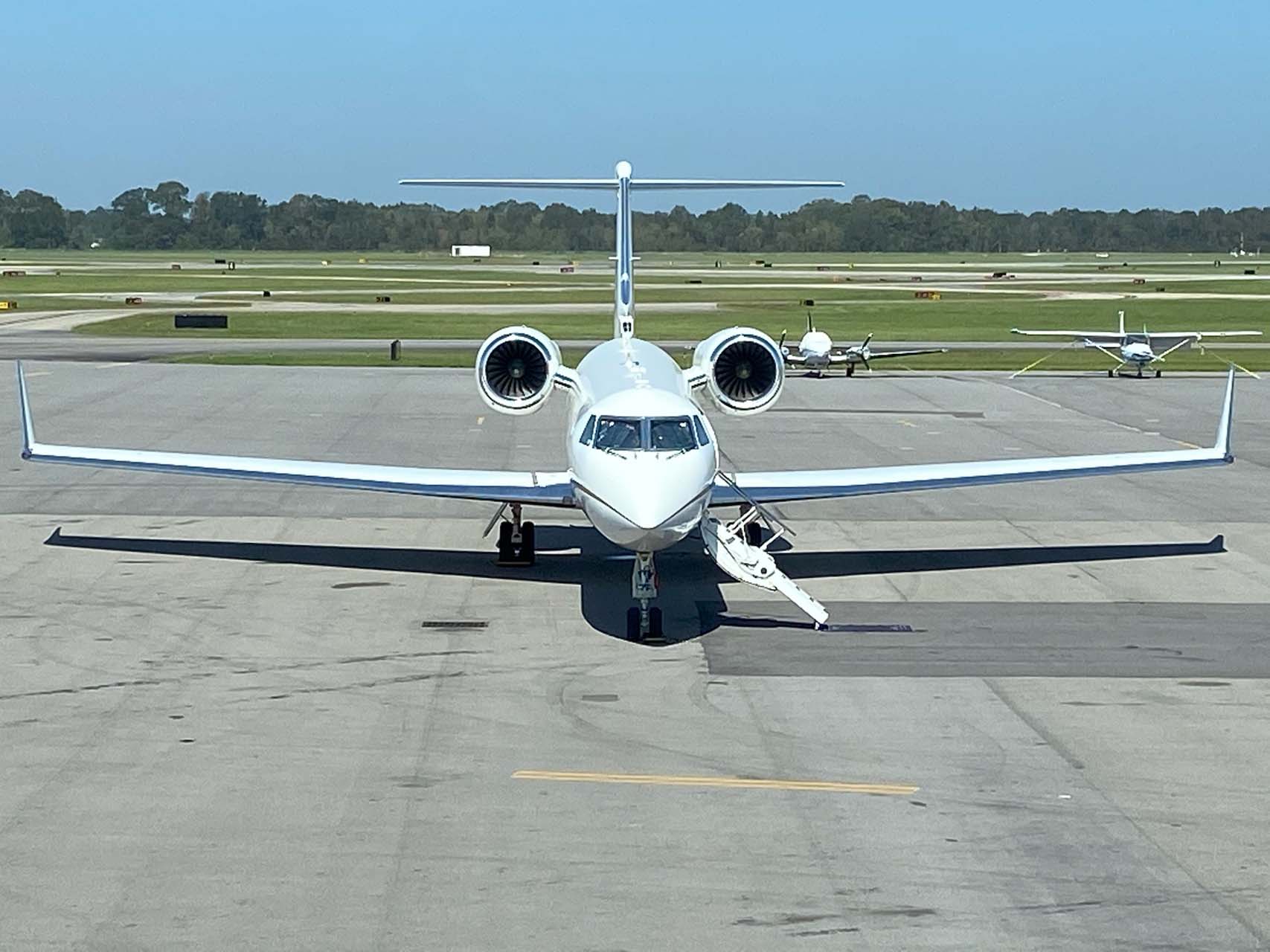 Aviation Core Competencies
Full-Service Support From Minor repairs to Ground Safety Control
Services include:
Staffing of Qualified Pilots

24/7/365 Aircraft/Flight Availability

CONUS & OCONUS Operations

Mishap Prevention Program

International Procedures

Oceanic Procedures

RVSM Airspace Operations

Certified Aircraft Mechanics with A&P ratings

Aircraft Maintenance & Inspection

Coordinate Major Overhaul and Modification Services

Hangar Maintenance and Operation

Developed Manuals and Plans

Flight Operations

Ground Operations

Mishap Prevention Program

Bird Aircraft Strike Hazard (BASH)

Mid-Air Collision Avoidance (MACA)

Engine Maintenance and Overhaul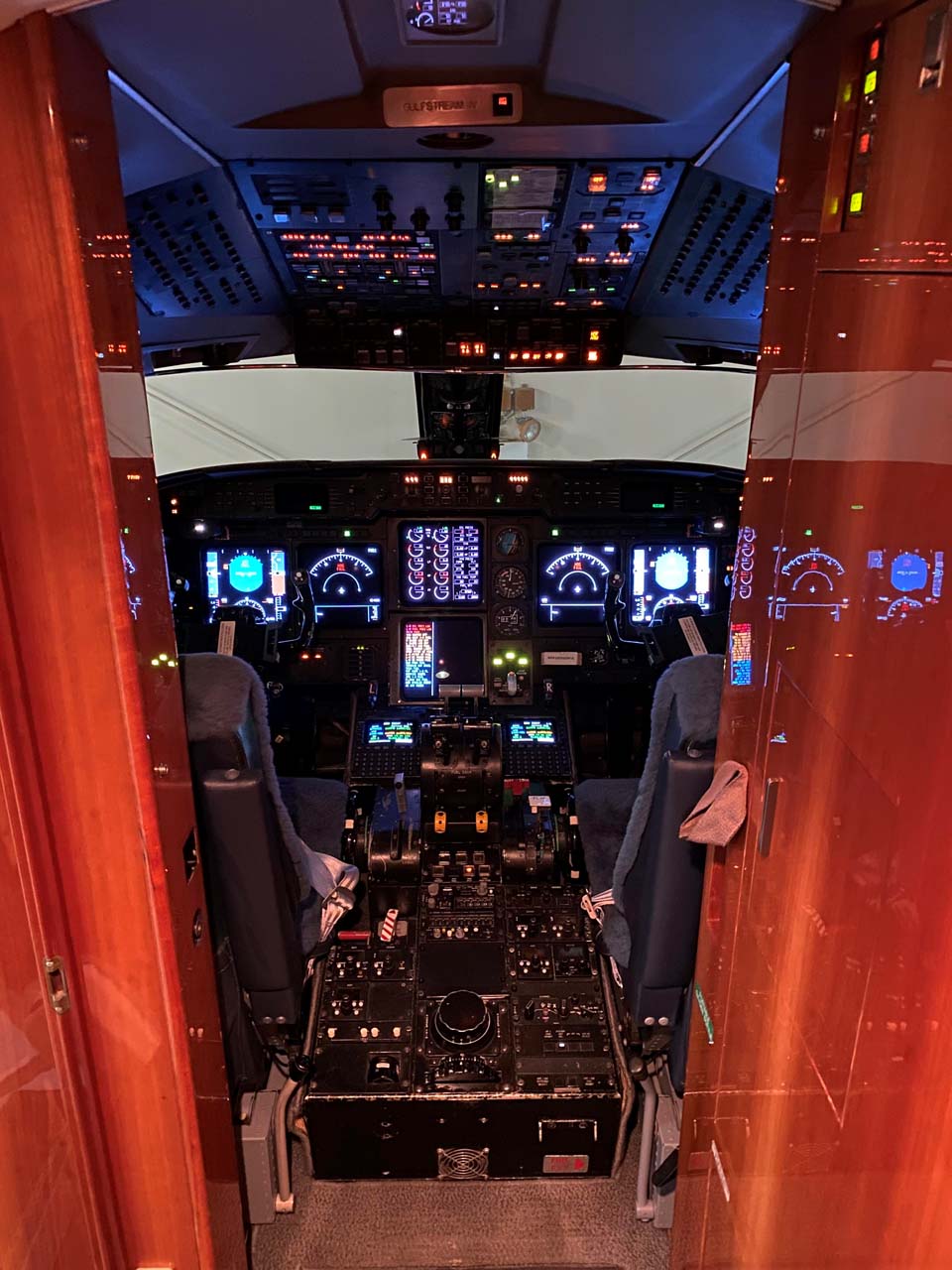 Specialized Aircraft Support You Can Count On
Bionetics has and continues to be a provider of aviation services for the US Government since 1984. We have experience operating, maintaining, repairing, and inspecting with both turboprop and jet aircraft and IAW with and as required by the aircraft-specific Computerized Maintenance Program (CMP).
Our staff provides turnkey solutions tailored to your specific needs. Through consistent communication backed by a commitment to high-quality standards, you can trust our process will give you results.
Engineer Your Success
As a full-service company with a team able to provide solutions, to solve any of your emerging problems. Large business capabilities with small business size and efficiency.
Schedule a consultation and discuss how our specialized team can engineer your success.
Engineer Your Success
Bionetics provides engineering and applied science solutions through active partnerships, passionate staffing and an endless drive for what's new.
Discuss how we can help engineer your success.