Advanced Satellite and Space Engineering
Furthering Outer Space Exploration and Utilization Since 1969
Keeping Payload Equipment Secure and Reliable
Based in Cape Canaveral, Florida, Bionetics' Space Sciences Group has provided cutting-edge satellite and space engineering services for commercial, academic, and government clients.
Since our founding in 1969 to support the Viking mission, we have designed and flown payload development efforts (50+) for domestic and foreign private enterprises, academia, and government customers in addition to supporting core NASA programs including the International Space Station, Orion, and upcoming Artemis missions.
Highlights include:
LED Lighting
Power Conditioning
Experimentation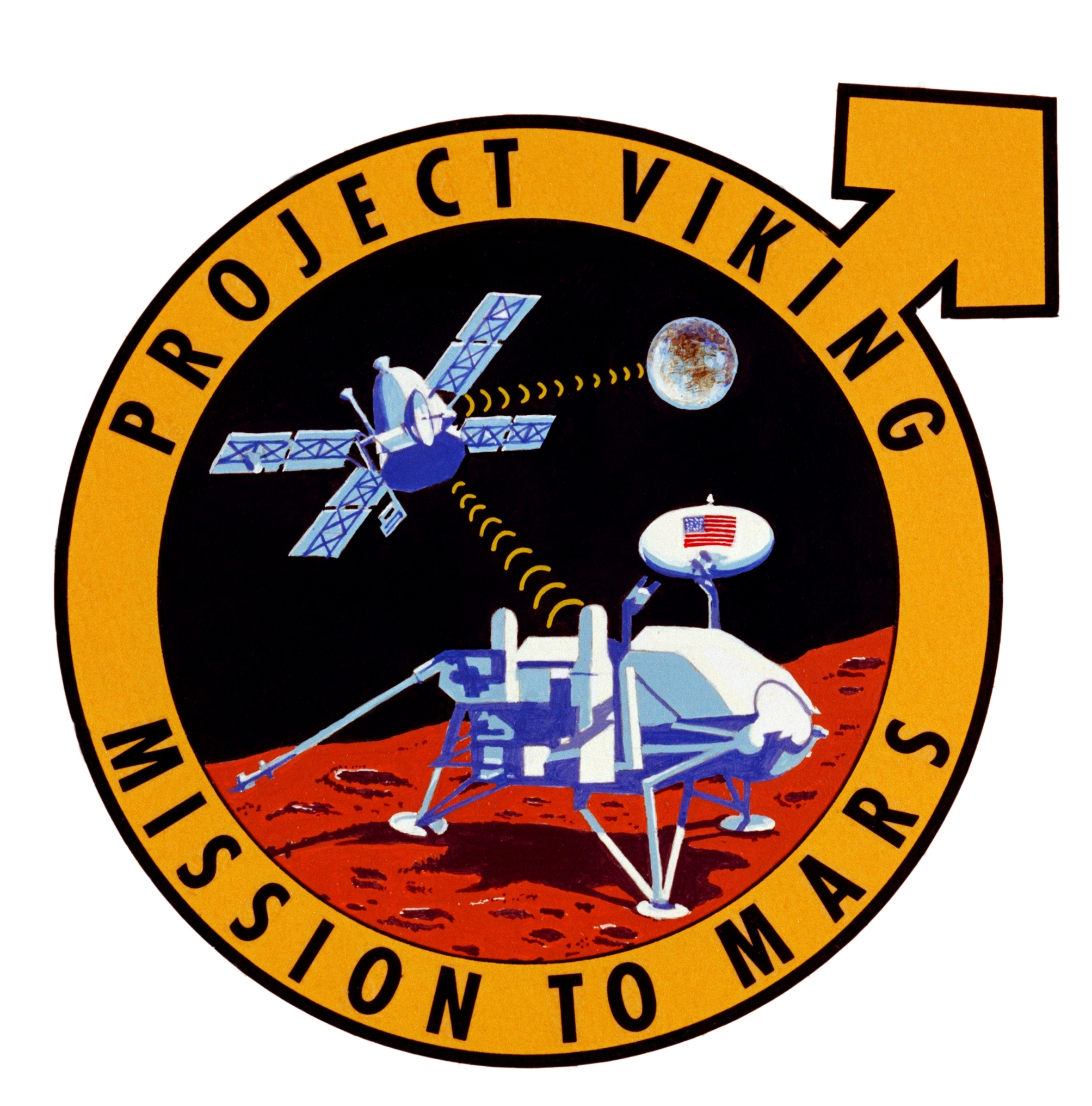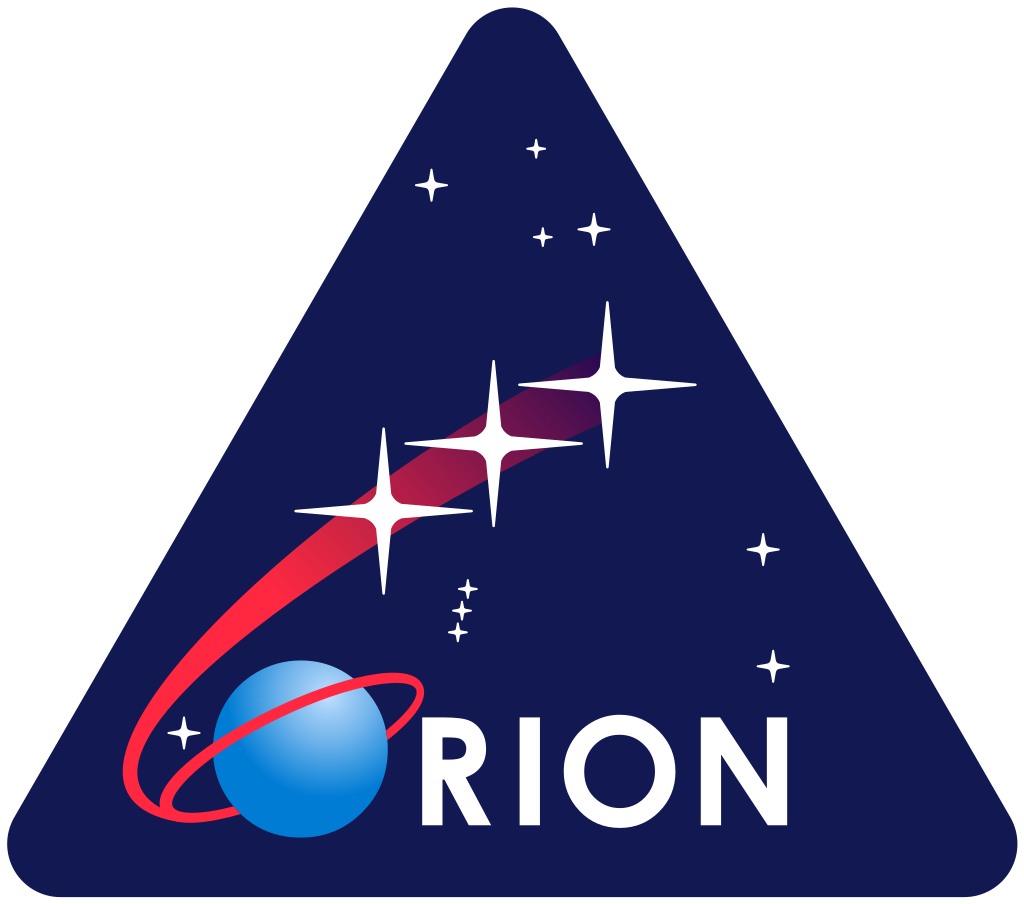 Satellite and Space Engineering Capabilities
Technology/Products
Extraterrestrial Lighting (LED, UV)

Internal
External
Docking

Communication
Display
Power Management and Conditioning
Manned Space Environment Control
Systems (Air Quality, temp, humidity, etc.)
NASA Acceptance/Qualification Testing
Life Science Systems
Space and Sub-Orbital Life Science
Payloads
Flight Crew Training
Custom Software and Payload Dev.
Embedded Computer Systems
Printed Circuit Design & Fabrication
Power Circuitry & Distribution
EMC Design, testing, and mitigation
Microcontroller Programming
Windows Application Development
Heat exchangers
Double-sealed aluminum containers
Brackets
Custom electronics enclosures
Payload locker shell
Safety critical latch mechanisms
Fluid expansion bellows
Custom fluid fittings
Multilayer laminated insulated enclosures
Cryogenic vessels
Sensor assemblies
Camera lens assemblies
Video Systems, Custom High Resolution Cameras
Sensors & Data Acquisition
Materials Biocompatibility
Management/Manufacturing
Circuit Board Design and Development
Customer Cable Harness
Custom Lighting, Power, and Thermal
System Design and Development
Mission Concept of Operations
(CONOPS) Planning and Execution
Custom Testbed Development
Laboratory Operations
Facilities/Laboratories
Vibration, Roll
Thermal Cycle
Thermal Vacuum
Water-Tight Immersion Testing
EEE Parts Management, Source Control Drawings, Upscreening/Qualification
EMI/EMC & Grounding / Bonding
Power Quality
Custom Battery Packs and Safety Circuitry
Electrical / Physical
Lighting Development Laboratory
Safely Launching Space Payloads for Over 50 Years
You'll partner with field experts who have a variety of experiences and high-quality standards that ensure your satellite and space engineering problems are solved. As natural problem solvers, we can collaborate with you to find the best solution for your unique situation.
Our prior satellite and space engineering experience includes
Collaborations with JSC, ARC, CSA, DLR, ESA, and JAXA
Platforms: SS, ISS, SPACEHAB, Progress, MPLM, Spacelab, Mir
Orbiter Environmental Simulator (OES) chambers provide simulated spaceflight environment for ground control experiments
System Engineering Best Practices
Payloads
Missions

Viking
ISS
ORION/ ARTEMIS
Internal Space Station LED Lighting Replacement
Orion Lighting Design and Development
Payload Development and Support
Current Standards

NASA Standards
Commercial Compliance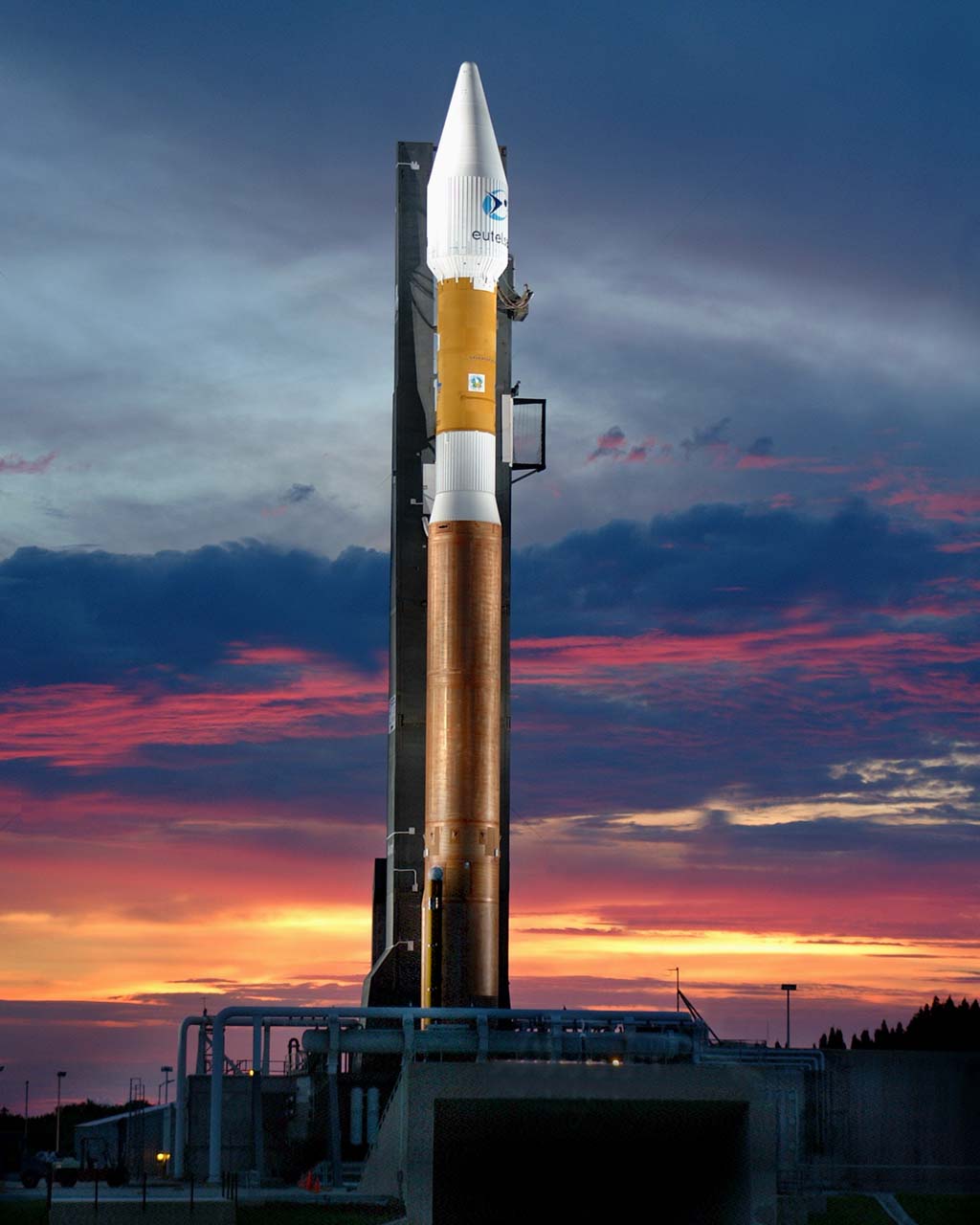 Streamlined Payload Mission Support
Through consistent communication and access, your project will be completed more quickly. If we don't have the staff on hand, we know who does and can recruit them to the team. From talented generalists to rare specialists, we do everything in our power to get the job done.
Engineer Your Success
Bionetics provides engineering and applied science solutions through active partnerships, passionate staffing and an endless drive for what's new.
Discuss how we can help engineer your success.