Engineering and Manufacturing Services
Solving Your Demanding Problems with Turnkey Solutions
Supporting an array of Defense and Commercial Systems
With Diminishing Manufacturing Sources and Material Shortages (DMSMS) increasing year-over-year, Bionetics Defense Engineering Services Group provides an expert solution for legacy system support and sustainment through equipment design, overhaul, equipment repair, manufacturing, and logistics from our specialized and skilled staff.
When you come to us with a problem, we find the right answer to support your vision, provides value, and maintains system integrity. Through our varied experiences and wealth of continuing knowledge, you can rely on us for all your engineering needs.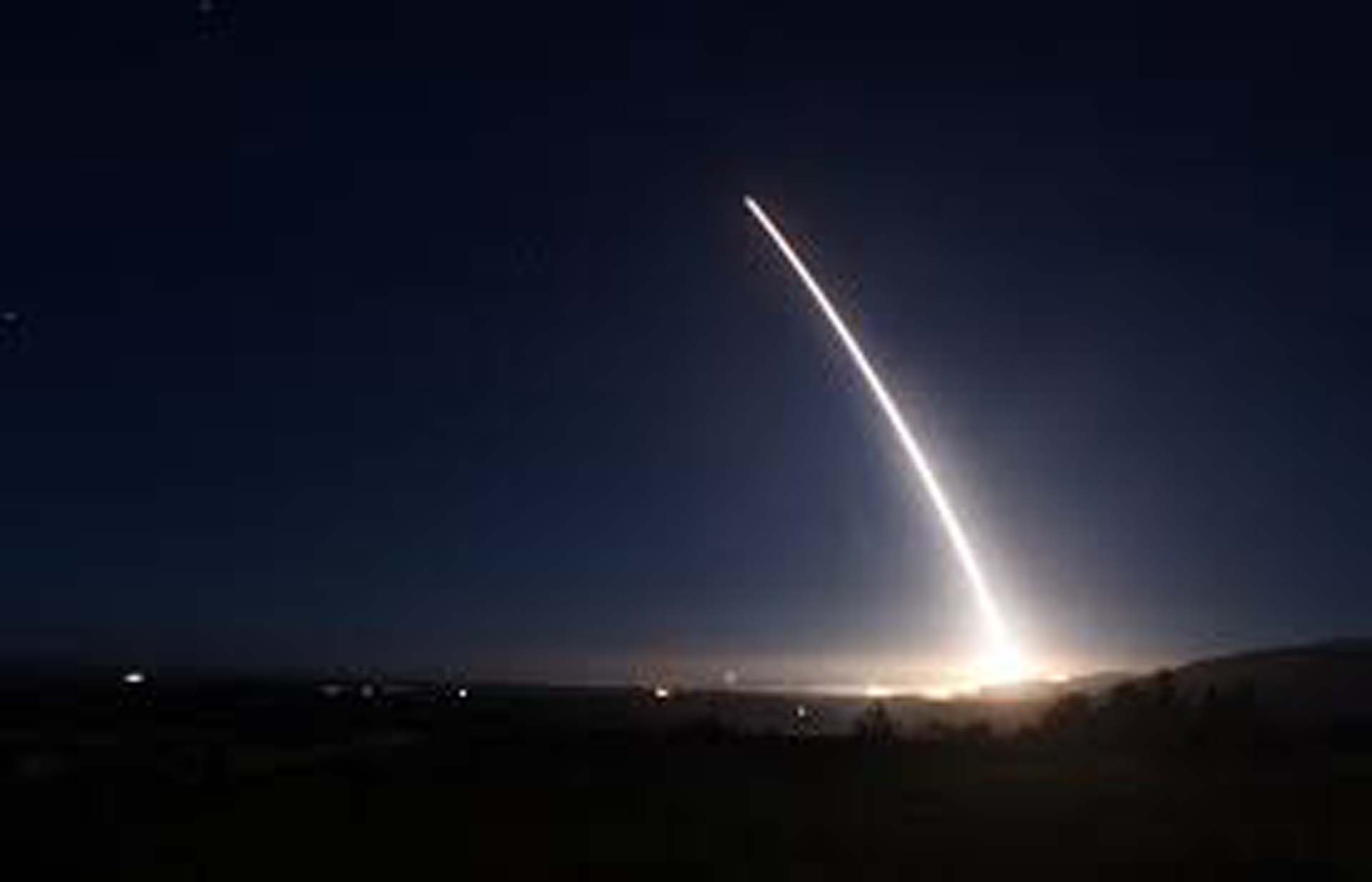 Bionetics commercial engineering and services group integrates advanced technologies to solve complex measurement problems and has built a reputation for highly accurate and reliable flow measurement systems capable of operating at low flow rates and are compatible with most industrial chemicals and gases.
Engineering Core Competencies and Capabilities
Full-Service Support From Advanced System Design & Repairs to Material and Staff Management
Technology
Legacy Weapon System Support

Advanced Weapon System Design

Advanced Navigation and Guidance Systems

Advanced Gyroscope and Measurement Systems

Reverse Engineering and Documentation

Legacy Software Support and Programming

Electronic Part Supply & Repair

Design and Development

Wiring Harness
Circuit Board
Cables
Test Equipment
Management/Manufacturing
Diminishing Manufacturing Sources and Material Shortage Management (DMSMS)

Obsolescent Part Manufacturing/Engineering

Material Kitting
Facilities and Laboratories
2-Axis & 3-Axis Rate Tables

Thermal Chambers

Shock and Vibration Table

NIST Compliant Testing and Metrology

Class 1K and 10K Clean Rooms
Flow Management
Precision flow and temperature measuring instrumentation
Low flow meters for liquid and gas
Duct flow meters
Flow and level switches
Custom process measurements
Precision manufacturing of electronic systems
System integration and testing
Power plant condenser monitoring and performance optimization
A History of Reliable Engineering Services
Bionetics has provided engineering and manufacturing services in the technology field for over 20 years. In that time our staff has worked with essential legacy systems, cutting-edge advanced systems and everything in between. 
Our experiences include:
Ground Vehicles (Personnel Carriers, Tanks, Armored Carriers, etc.)

Aerospace Systems (F5, Global Hawk, F-35, F-16, F-22, Warthog, C-130, etc.)

Ordinance Systems 

Minuteman

III Systems Support 

Night Vision Goggle Test

Equipment Development and Fabrication

Circuit Card Assembly Development

and Fabrication

Unique Cable Harness Development

and Fabrication

Build-to-Print Circuit Card Assemblies, Cable Assemblies and Wiring Harnesses

Flow Measurement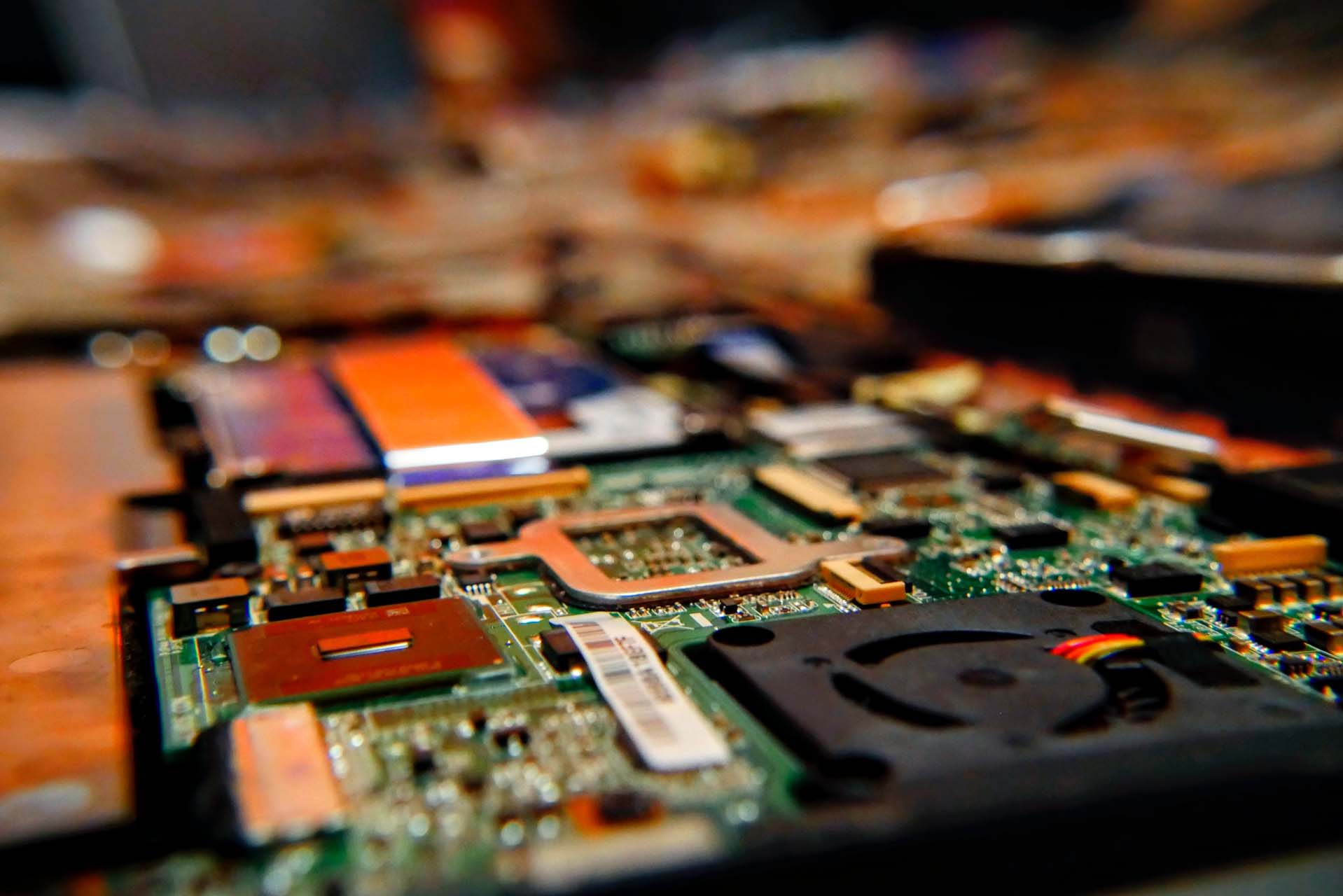 Direct Defense Engineering Support
When you have a problem in the defense equipment field, like a material shortage or a malfunctioning circuit board, we have the team for the job. Bionetics' staff is made up of highly qualified professionals with a wide variety of specialty training.
Our streamlined process ensures quality results that fit within your specific time frame.
Engineer Your Success
Our full-service team can help sustain, overhaul, or reverse engineer solutions to meet even the strictest requirements. Schedule a consultation and discuss how our specialized team can engineer your success.
Engineer Your Success
Bionetics provides engineering and applied science solutions through active partnerships, passionate staffing and an endless drive for what's new.
Discuss how we can help engineer your success.