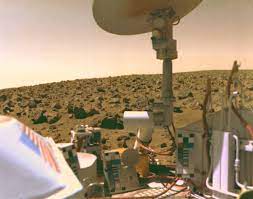 Dr. Joseph A. Stern formed The Bionetics Corporation in 1969 to support the Viking Project, NASA's first mission to Mars. The five-man California-based company offered consulting services in planetary quarantine through spacecraft sterilization, contamination control, and microbial analysis. Dr. Stern reincorporated Bionetics as a Virginia Corporation and moved the company's operations to Hampton, Virginia in late 1969 to be close to our first customer, NASA's Langley Research Center.
During the 1970s, Bionetics continued to grow. Superior contract performance was rewarded with multiple technical services and administrative support contracts from Government and commercial customers. Through Dr. Stern's leadership, this carefully controlled expansion allowed Bionetics to offer an even more diversified array of services to its growing customer base, while retaining a commitment to uncompromising quality and superior performance. In the early 1980's, Bionetics embarked upon a strategic growth plan that included acquisitions to strengthen and broaden our capability areas.
Mercury Consolidated Inc became part of Bionetics in 1984. Mercury added capabilities in facilities operation and maintenance, computer maintenance and air traffic control. The Mercury acquisition brought Bionetics into large business status. In late 1988, Bionetics purchased Management Services Incorporated (MSI) to broaden Bionetics' aviation services capabilities. In 1992, Bionetics acquired certain assets of Ketron, Inc. to build market presence in the U.S. Navy and Transportation markets, and to strengthen the company's operations research and analytical capabilities.
In 2016 certain assets of United Technologies Corporation were acquired to expand Bionetics engineering and legacy weapons system support capabilities. In 2022, Bionetics acquired the asset of Intek, Inc. to expand into flow measurement and associated technologies for the power industry and other manufacturing processing industries.
Throughout our history, our commitment to customer service and satisfaction has remained constant. Bionetics has built a solid foundation that will allow us to move forward as a company with a consistent, integrated set of products and services. A company built upon a heritage of customer service and integrity across our diverse customer base. And, a company that remembers where we came from as we build for the future.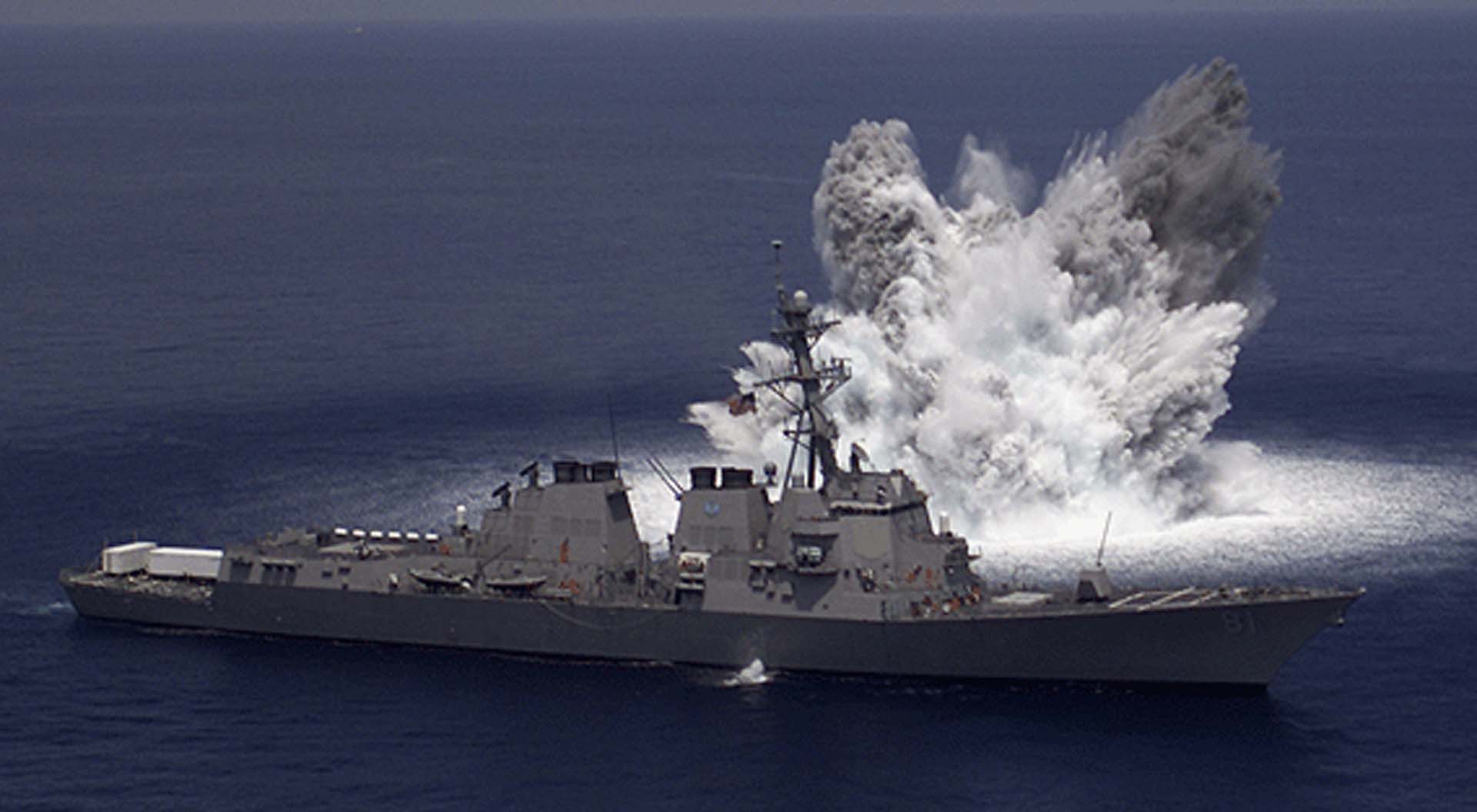 Engineer Your Success
Bionetics provides engineering and applied science solutions through active partnerships, passionate staffing and an endless drive for what's new.
Discuss how we can help engineer your success.