Biological and Life Science Support Services
Enhancing Life Science Solutions
Bionetics provides personalized Biological and Life Science services for commercial and private operations around the world. You'll work with specially trained industry experts ranging from life experiment designers to technical researchers.
Our diverse offerings are backed by a commitment to quality control and certified standards. When you come to us with a problem, we have the capability to provide you with a specific and effective solution.
Bionetics is a preferred solution for all your biological and life science challenges whenever they arise. With in-depth procedures and robust solutions, you'll have the right team for your specialized needs.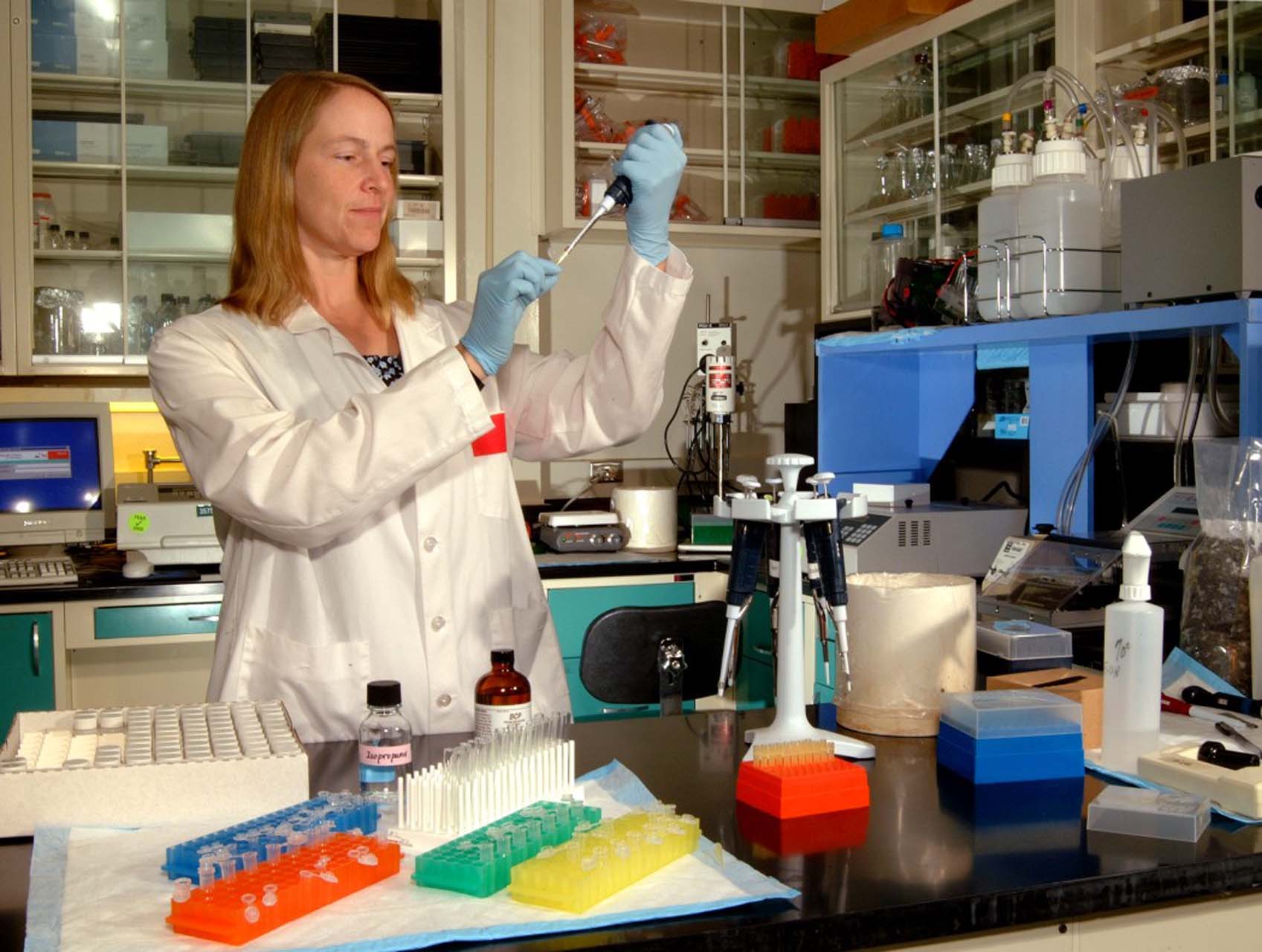 Biological and Life Science Support Capabilities
Full-Service Support From Comprehensive Care to Census Management
24/7/365 Husbandry Services

Feeding

Watering

Operating cage processing areas

Breeding 

Diet preparation / Formulation Services

Life Science Experiment Design

Population Management

Technical Procedures

Technical research support

Dosing 

Intravenous protocols

Topical mixtures

Veterinary Care and Psychological well-being Programs

Quality Control

Quality Assurance and Safety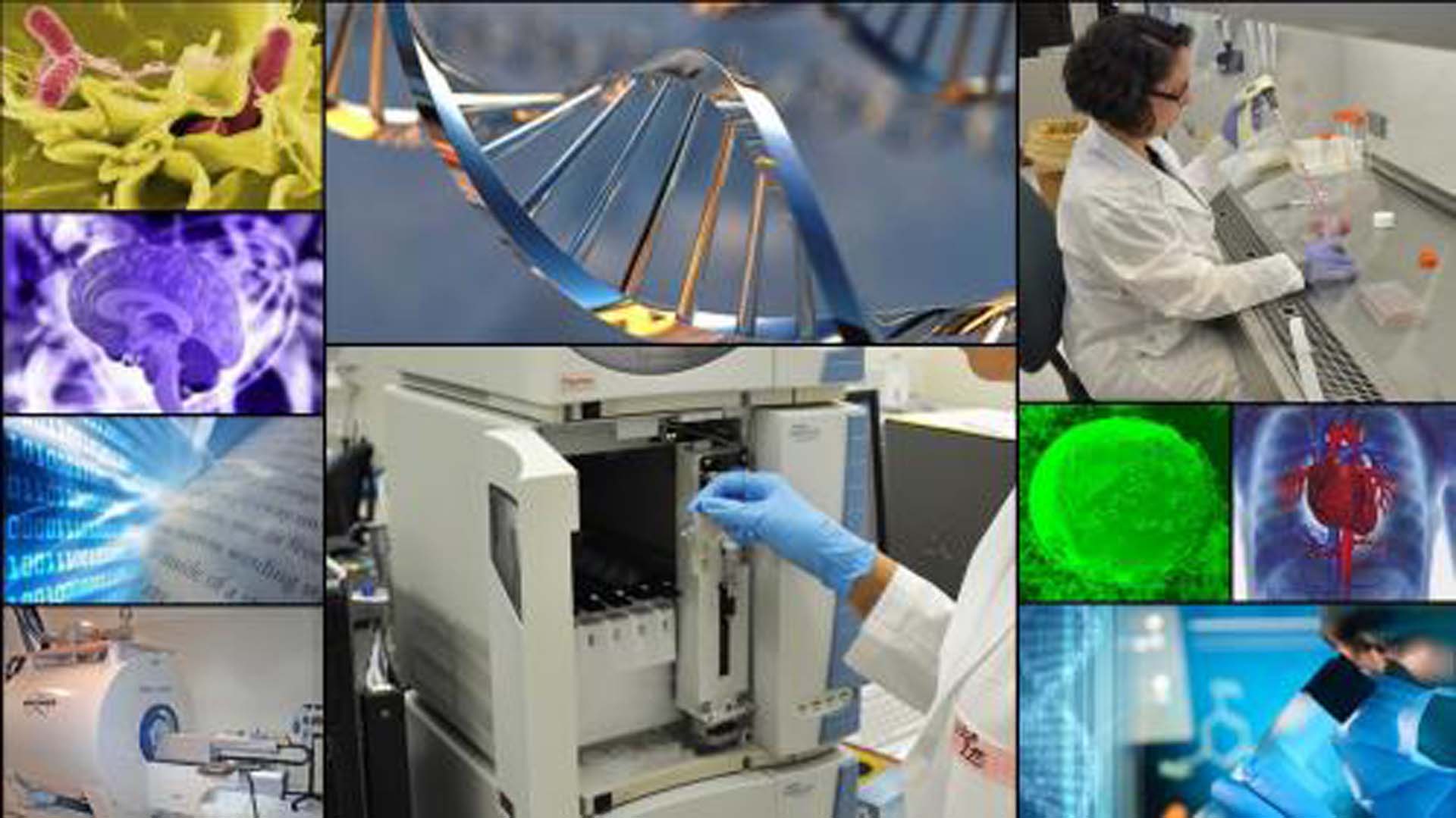 Keeping Scientific assets Safe and Secure for Over 40 Years
The U.S Government has engaged with Bionetics to provide biological and life sciences services for decades. We have experience supporting husbandry services, population management and veterinary care.
Our team has achieved this diverse expertise thanks to our commitment to high quality control and proven management systems. By specializing in solving emerging problems in the biological field, we can provide you a specialized solution.
From direct medical services to project management and logistics, our specialized team can keep your project efficient and reliable.
Streamlined Life Science Care
When you have a problem in the life sciences field, from managing a population to ongoing technical research. Bionetics has the diverse team to meet your needs through consistent communication and direct access. 
With our specialized biologists, logistic managers and industry professionals your project will be completed ethically and exceed expectations.  If we don't have the staff on hand, we know who does and can recruit them to the team. From talented generalists to rare specialists, we do everything in our power to get the job done.
Engineer Your Success
Bionetics provides engineering and applied science solutions through active partnerships, passionate staffing and an endless drive for what's new.
Discuss how we can help engineer your success.