Precision Measurement, Calibration, and Metrology
Supporting Calibration and Testing

 Laboratories Through NIST Standards
Since 1976, Bionetics has been a provider of expert precision measurement and calibration services for a variety of commercial and government customers.
You'll work with experts adhering to the highest standards. With experience operating worldwide calibration networks and test laboratories, supporting weapon systems, tools and equipment, your pressing problem can be solved.
You'll benefit from our innovative approaches that include mobile support for over 500+ sites, fixed precision measurement calibration laboratories, in addition to streamlining standards laboratory operations. Bionetics is eager to assist in your metrology and calibration needs.
Metrology Core Competencies
Full-Service Support Including Technical Assistance and Logistics Management
Calibration – Evaluation, Analysis and Repair
Overhaul & Upgrade
Mobile Calibration (CONUS & OCONUS)
Laboratory Management and Consulting
Training
Quality Control, Quality Assurance, and Continual Process Improvement
Inventory Maintenance and Management
Reporting Results
Functional checks, alignment, and troubleshooting
Distribution of TMDE
Shipping/Packaging and Transportation
Scheduling
Program Management
Documentation and Certification
Measurement Area Capabilities Documents
Maintaining Precision and Safety for 50 Years
Safe, Accurate, Reliable and Traceable Calibration Services since 1976
We have experience interfacing with the National Institute of Standards and Technology (NIST) to support the maintenance and calibration of primary standards as well as providing calibration, repair, overhaul, and mobile calibration services for electrical, electronic, physical/mechanical and dimensional Test Measurement and Diagnostic Equipment (TMDE).
Our team is well versed in customer-specific quality control and quality management systems as well as certified to the current ISO 9001, AS9100, and ISO 17025 standards. You can come to us for assistance designing, developing, and implementing a new compliant system that meets your needs.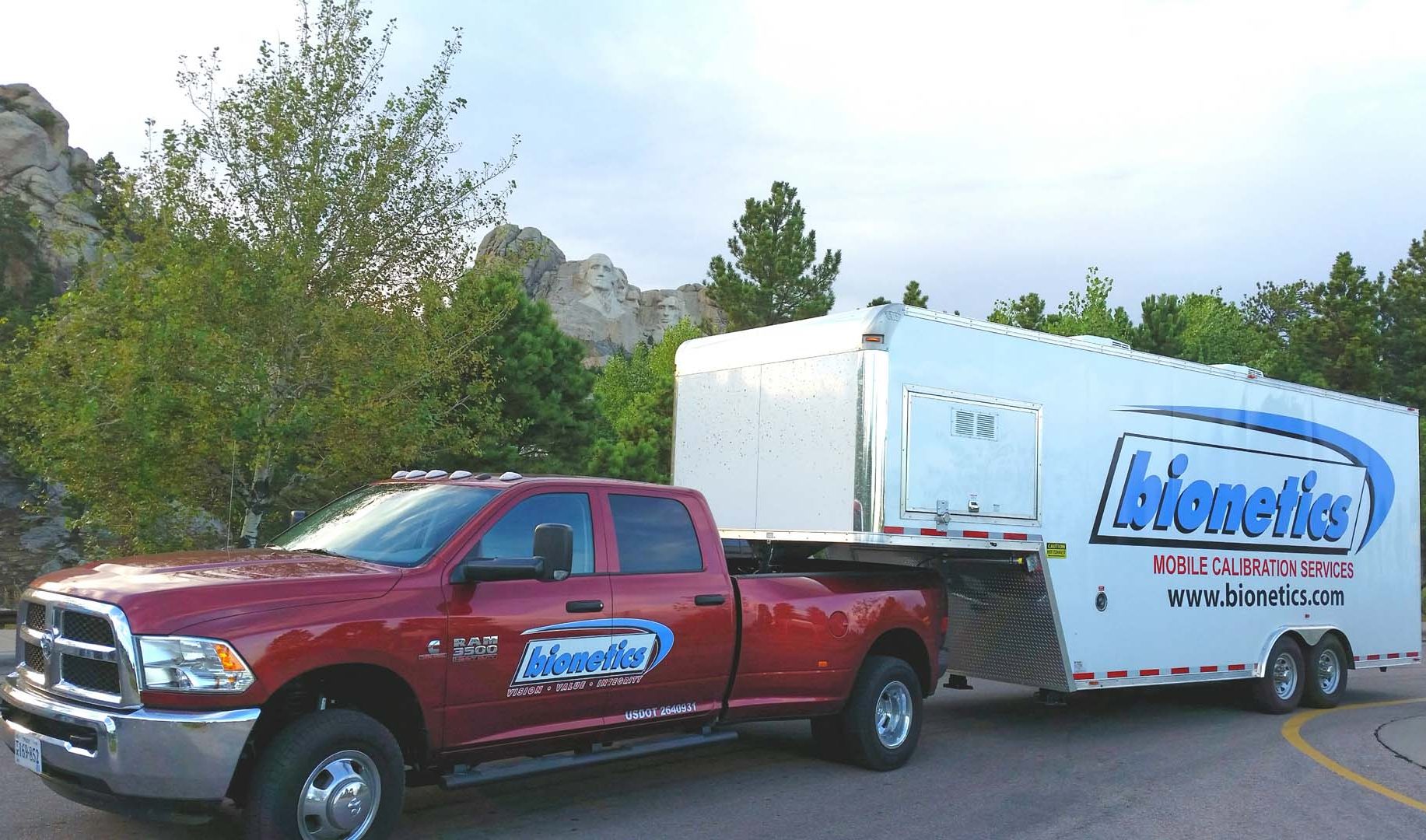 Streamlined Precision Calibration
Through consistent communication, your project will be completed efficiently by our experienced team. If we don't have the staff on hand, we know who does and can recruit them to the team. From talented generalists to rare specialists, we do everything in our power to get the job done.
You'll work directly with our team through a streamlined process that ensures a solution tailored to your specific needs.
Calibrate Your Success
Bionetics provides commercial and government entities expert metrology services. From precision measurements and calibration to equipment procurement and project management, we can solve your problems.
Schedule a consultation and discuss how our specialized team can calibrate your success.
Engineer Your Success
Bionetics provides engineering and applied science solutions through active partnerships, passionate staffing and an endless drive for what's new.
Discuss how we can help engineer your success.