The Bionetics Corporation is headquartered in Yorktown, Virginia, and we serve our clients from operating locations nationwide and internationally. Bionetics' operating philosophy is to place the capability required to meet and exceed customer requirements as close to the customer as possible. Thus, we maintain a very lean corporate infrastructure and empower our local managers and employees to make decisions and solve problems on our customer's behalf. We employ short, direct lines of communication and work hard to build a spirit of teamwork and partnership in all of our business operations.
Bionetics serves a diverse customer base. A sampling of clients, past and present, includes:
   U.S. Air Force
   U.S. Navy
   U.S. Army
   National Aeronautics and Space Administration
   Department of Health & Human Services
   Environmental Protection Agency
   Federal Aviation Administration
   Commercial Clients in multiple industries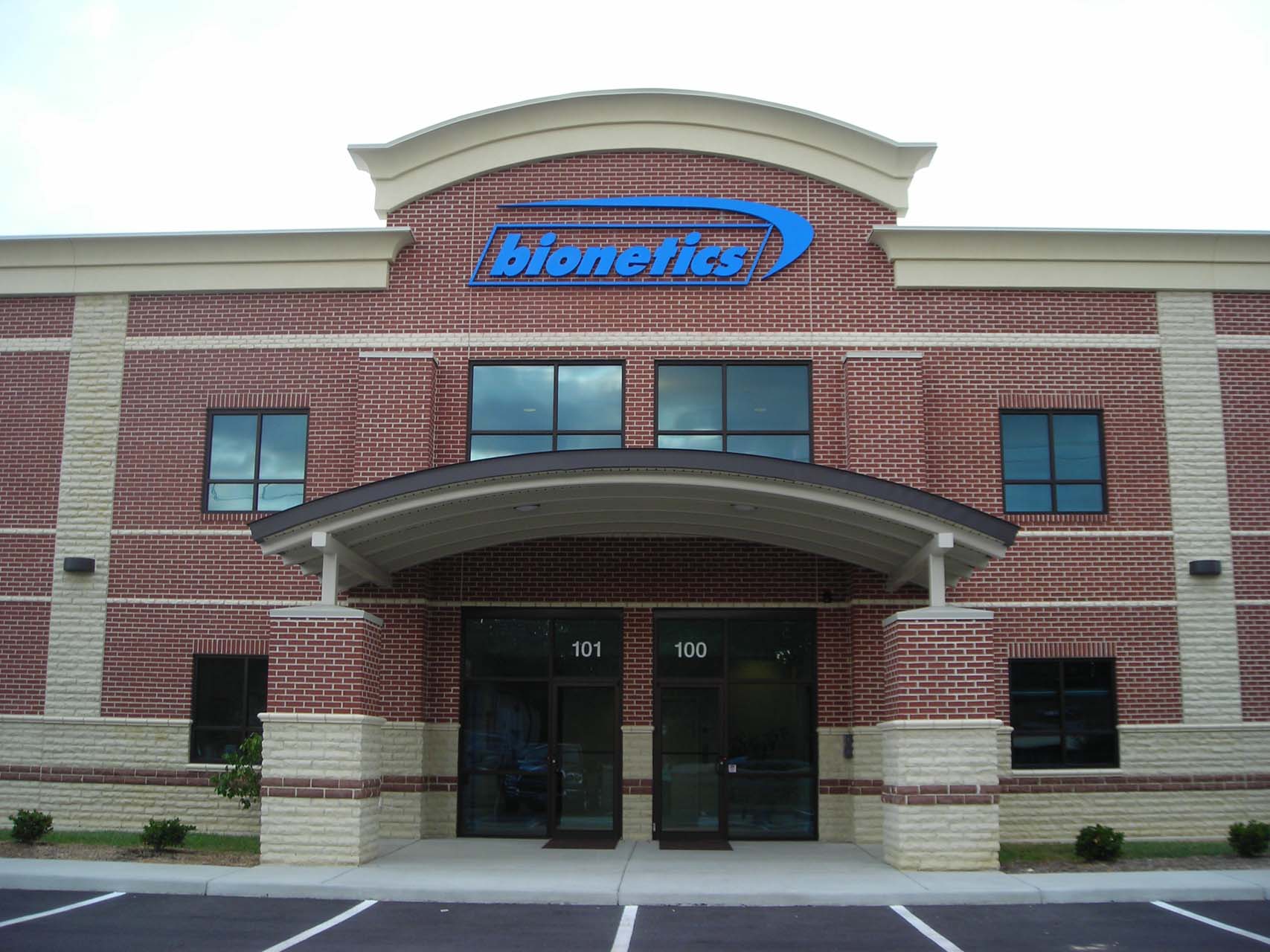 Mission, Vision, and Values
Mission.
The mission of The Bionetics Corporation is to deliver valued, cost-effective solutions to the challenges our clients face through enduring strategic partnerships, and to do so in an environment of integrity and trust.
Vision.
Our corporate vision is to be a vibrant, growing company that is recognized by clients and competitors alike as a leader in the markets we serve. Within our customer base, we will be known as a company that builds strategic, enduring partnerships with our clients such that we can anticipate and respond to their future needs.
Values. 
The values that define Bionetics are integral to every aspect of our organization.
Developing our People
We believe that the foundation of quality product and service delivery is a motivated workforce that is given the tools and training required for their professional development. Throughout our corporate history, we have concentrated on recruiting and retaining top performers in each business area. We use training, mentoring, educational opportunities, professional association memberships and succession planning as tools to promote a highly skilled and effective workforce. When our people succeed, Bionetics succeeds.
Commitment to Quality
Bionetics has and continues to make significant investments to implement industry leading quality programs, such as the ISO-9000:2015 certification of select corporate business functions, and our assistance in helping clients achieve laboratory or industry certifications such as ISO-17025 in our Metrology programs.
Partnering with our Clients
Many companies talk about partnership, but few deliver on it. At Bionetics, we strive to work with our customers to identify needs, trends and emerging requirements. This approach allow us to anticipate and plan for the skills and capabilities we must develop to continue being a highly valued service provider. Our success in implementing this approach is evidenced by the multiple customer programs where we have provided over 20 years of uninterrupted service.
Integrity
Integrity is the core of our success. We will conduct our business operations in a highly ethical manner. Every Bionetics employee will know what is expected of them and how to respond to any perceived or real ethical challenge.
Managing Performance
We actively manage our performance by fostering open communications with both our clients and employees alike. Bionetics believes in providing our clients with complete visibility into their program(s) status. This continuous interaction ensures that we proactively meet our client's needs and expectations. We formally review our performance and hold our managers accountable for customer service and satisfaction.
Message From the CEO
Since its founding, The Bionetics Corporation has flourished by providing reliable and cost-effective products and support services to our diverse customer base. Our ability to work in close partnerships with our customers, and to maintain a productive and highly skilled workforce, has helped shape the future and extended the horizon of possibilities for both our customers and our employees.
Our ability to meet and exceed our customer's expectations is a strong tribute to our talented people. On program after program, our management teams and skilled front line employees have solved both routine and complex challenges with equal ease. The result has been an impressive track record of solid achievement and customer satisfaction that helps to distinguish Bionetics from its competitors.
The challenges our customers face are significant. Within our DOD business, military transformation and the uncertainty created by a new type of threat require us to be agile, flexible and highly cost-conscious. Our Federal Civil customers face fiscal, technological and homeland security issues at every turn. Our commercial clients demand continuous improvement in product and service delivery to maintain their competitive edge in an expanded, global market. In each case, Bionetics is prepared to meet these challenges with timely, relevant products and services.
I am extremely proud of Bionetics and the work our people do. We are a company built on a solid foundation of service, integrity and trust. We offer our customers an integrated set of products and services to meet their business needs. We are a company that remembers where we came from as we build for the future. I look forward to the opportunity to help solve the complex challenges faced by both our current and future customers.
 – Charles Stern, CEO
Engineer Your Success
Bionetics provides engineering and applied science solutions through active partnerships, passionate staffing and an endless drive for what's new.
Discuss how we can help engineer your success.