Specialized Aerospace Ground Equipment Support Services
Providing Aerospace Ground Equipment Maintenance Solutions
Bionetics supports commercial and government clients through specialized engineering, targeted design and overhaul for aerospace ground equipment. 
What began as a team to support NASA's Viking Project, the United State's first mission to Mars, has grown into an enterprise providing diversified technical services in the Aerospace field. We achieved this by helping to solve cutting-edge problems in an ever-growing variety of fields. 
As a privately-owned company, you'll work with our team personally to achieve whatever goals you need to be fulfilled. With access to specialists around the world, you can your project is in capable hands.
Aerospace Ground Equipment Core Competencies
Full-Service Support 
Dispatch Operations, Pickup and Delivery Services

Preventative Maintenance Inspection

Repair & Overhauling 

Welding

Blasting

Corrosion Control / Painting

Oil Analysis Sampling

Supply/Bench Stock Support

Quality Control 

Contingency / Emergency Services

Database – Track /Manage Inventory Movement & Maintenance Activities

Tool Control

Foreign Object Control

Stenciling / Decaling /Reflectorization w/Paint

Heating, Ventilation, Air Conditioning Maintenance Service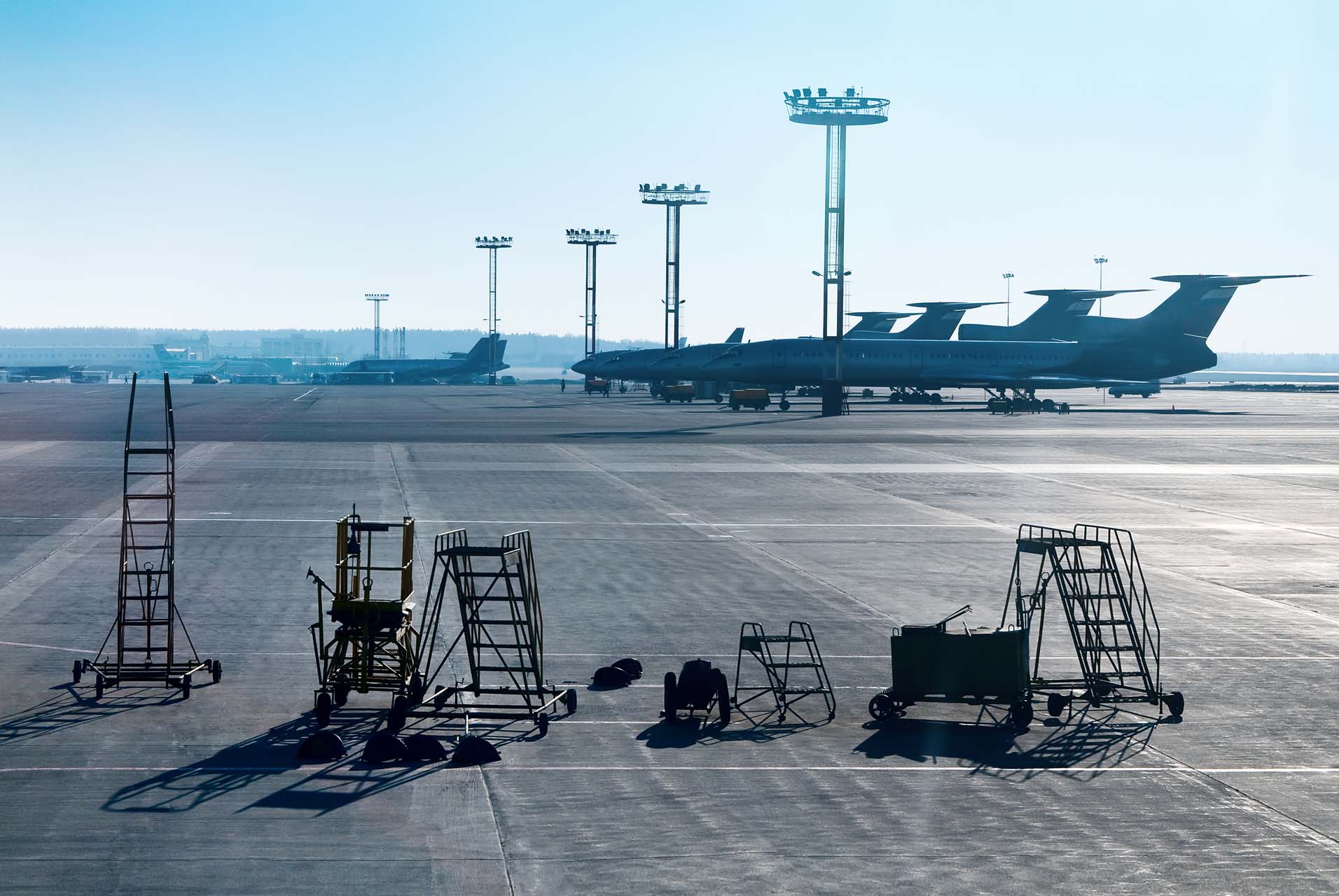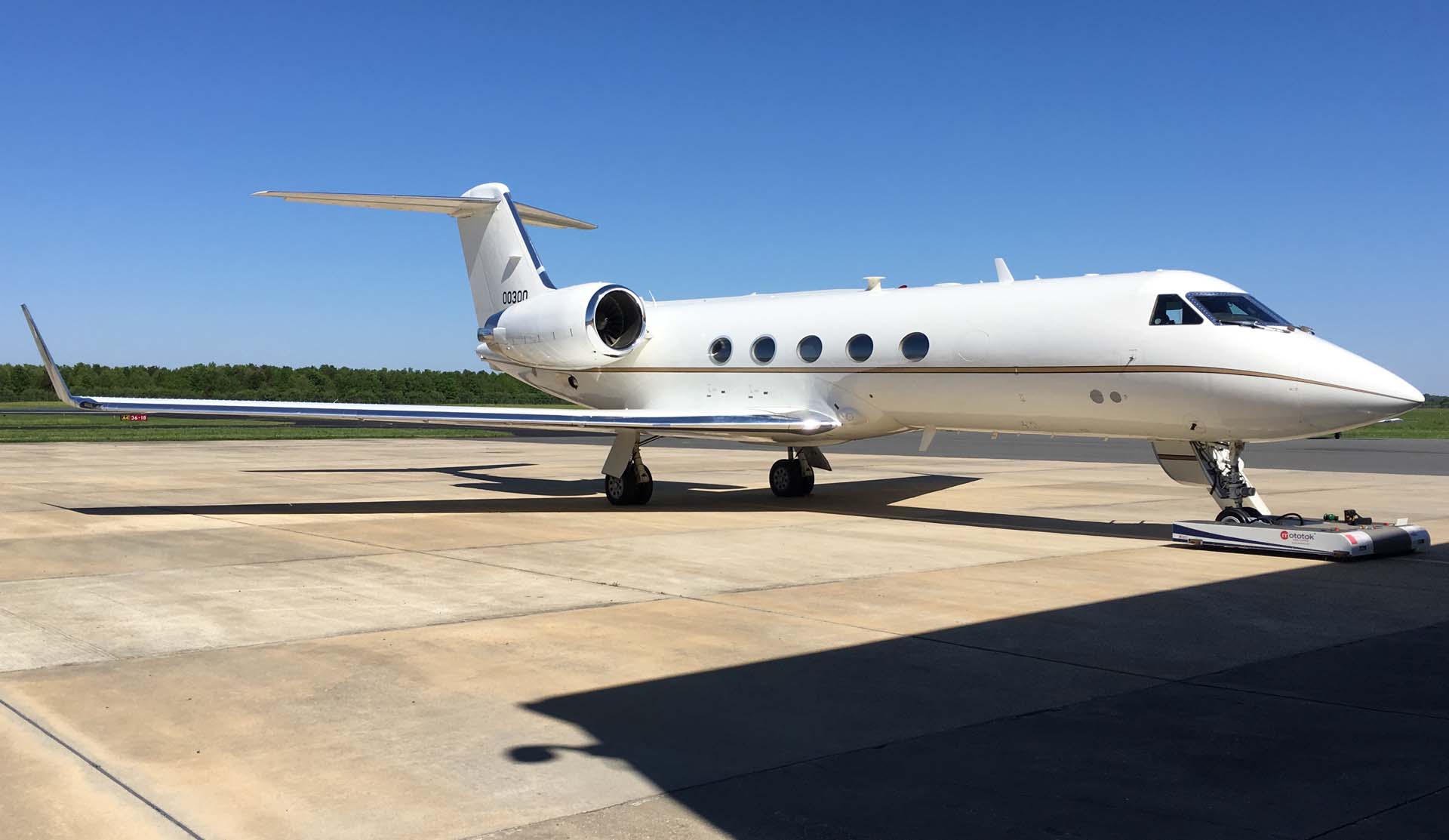 Experienced Aerospace Ground Equipment Capabilities
Bionetics has been and continues to be a provider of Aerospace Ground Equipment Maintenance and Support Services for the US Government. We have experience supporting all areas of Age Ground Equipment. You'll work with a diverse team of specialized experts who stay on the cutting edge of technology. 
As a smaller-sized company, we can get the job done quickly. Through consistent communication and direct access to our team, your project will be completed to exceed expectations. Thanks to our direct and streamlined process, we ensure your concerns are proactively addressed. Our skilled team is well versed in highly specific quality control and quality management systems to ensure reliable solutions. 
Whether you know the exact problems you need to tackle or want to get ahead of potential roadblocks, we have the Aerospace team to give you peace of mind.
Engineer Your Success
Bionetics provides engineering and applied science solutions through active partnerships, passionate staffing and an endless drive for what's new.
Discuss how we can help engineer your success.